85 Million Dollar Bel Air Estate Comes to Market from Mohamad Hadid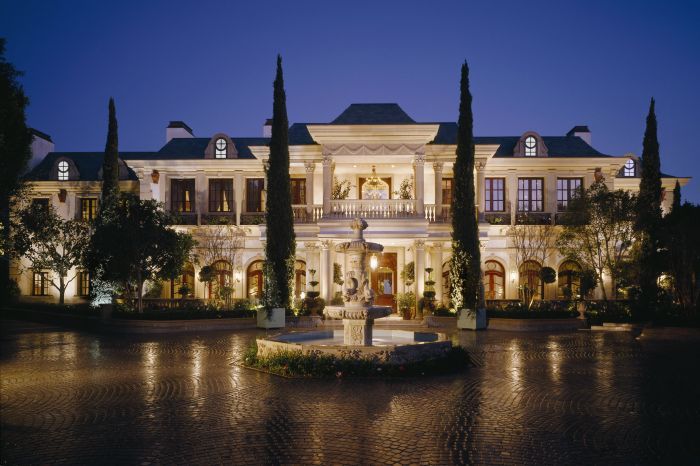 Photos Credit: David O. Marlow
A dream home by anyone's standard in the luxurious neighborhood of Bel Air, California, the newly listed Le Belvedere estate sits atop 630 Nimes Road.
The property was created by real estate developer Mohamed Hadid, father of Supermodels Gigi and Bella Hadid, and ex-husband of Real Housewives alumi Yolanda Hadid. Known for developing some of the most luxurious properties in the world, he developed Le Belvedere in 2010 in Bel Air which sold for $ 50 million and in 2012 The 48,000-sq-ft Crescent Palace which sold for $ 58 million in Beverly Hills, right next to the famed Beverly Hills Hotel.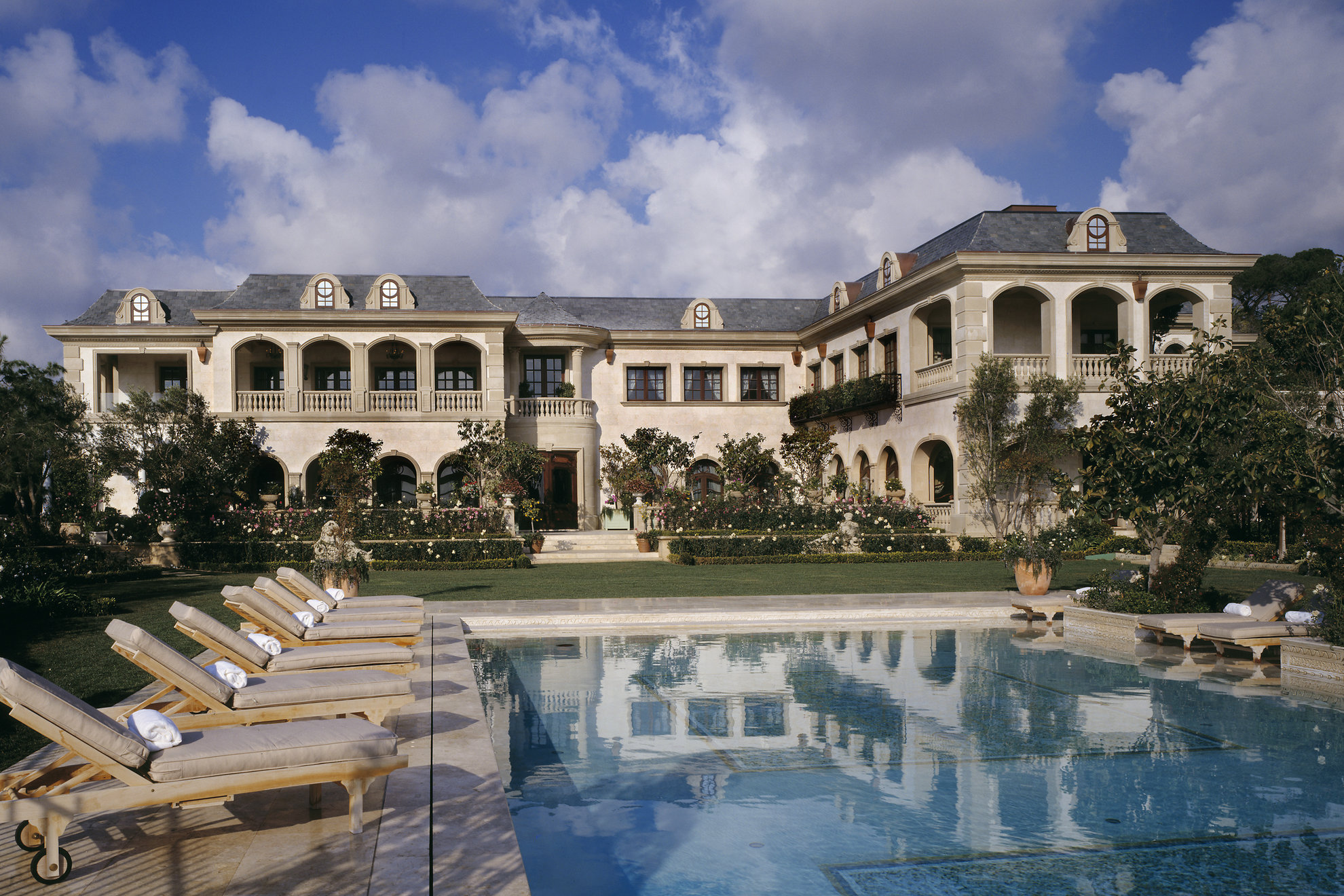 Listed by Coldwell Banker Luxury for $ 85 million, the ten-bedroom, fourteen-bath 35,000-sq-foot French-inspired chateau is nothing short of luxurious. The grand estate is situated on 2.2 manicured acres and is outfitted with exquisite design, city views and luxurious molding throughout the decadent rooms.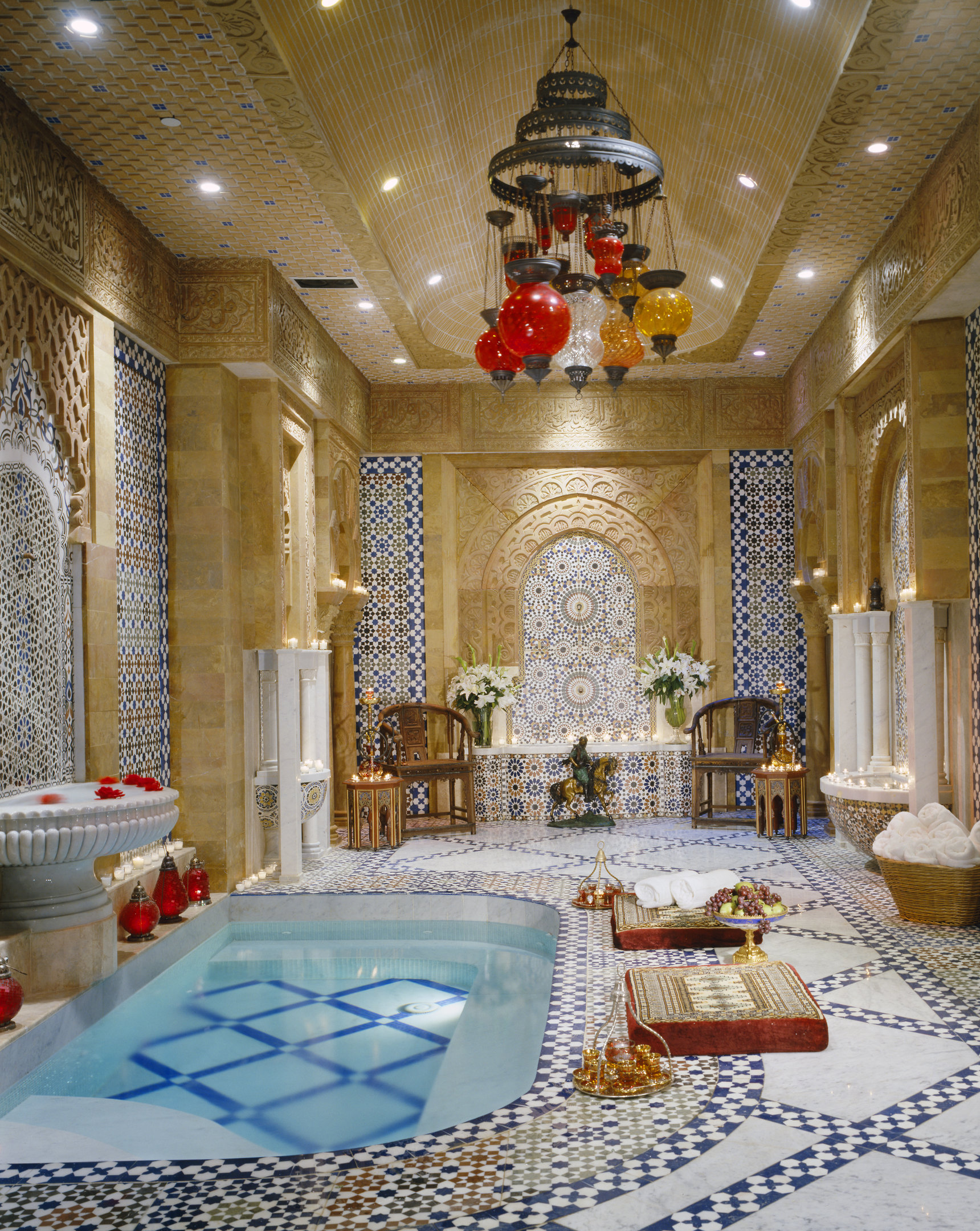 Fit for a king, every detail has been included in this dream home, from a 5,000 bottle wine cellar, perfectly manicured grounds with fountains, infinity pool, elevator, 14 fireplaces, a Turkish hummam, gym and a swan pond.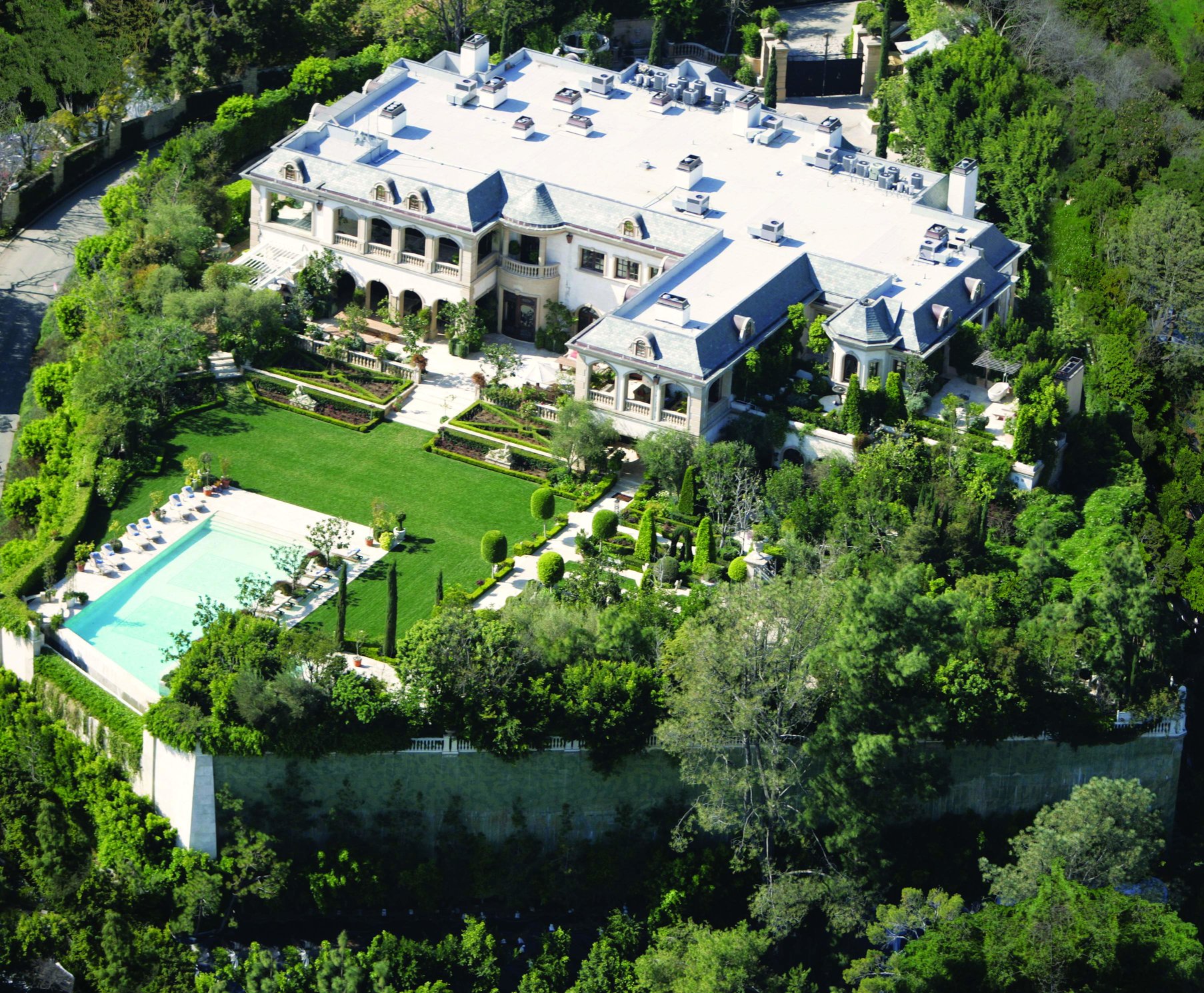 The commercial grade kitchen and a 200-seat Moroccan-themed ballroom is great for soirées of any kind. Want a more mellow evening? Invite friends to an intimate movie night in the screening room. This estate embodies elegance, luxury and timelessness, so we can't imagine it will be empty for very long!