AC/DC guitarist Malcolm Young dies at 64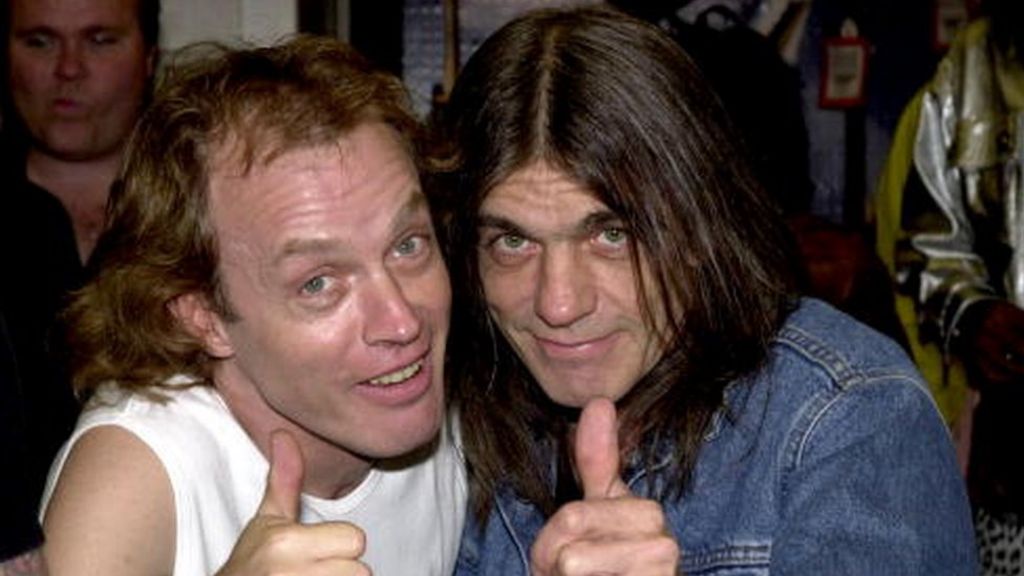 Australian guitarist and AC/DC co-founder Malcolm Young has died aged 64 after a long battle with dementia.
He died peacefully on Saturday with his family nearby, a statement said.
Young will be remembered for his powerful rhythm guitar riffs that were instrumental in propelling the Sydney heavy rock group to stardom.
Three Young brothers have been part of AC/DC's history, including lead guitarist Angus. Producer George Young died in October.
AC/DC producer George Young dies at 70
AC/DC: Malcolm Young suffering from dementia
AC/DC bassist Cliff Williams announces retirement
"Renowned for his musical prowess, Malcolm was a songwriter, guitarist, performer, producer and visionary who inspired many," the statement read.
"From the outset, he knew what he wanted to achieve and, along with his younger brother, took to the world stage giving their all at every show. Nothing less would do for their fans."
After forming AC/DC in 1973, the Young brothers were credited as co-writers on every song the band recorded by the band between their 1975 debut High Voltage through to 2014's Rock or Bust.
Malcolm was born in 1953 in Glasgow before his family emigrated to Australia when he was 10. His family confirmed he was suffering from dementia in 2014.
He wrote much of the band's the material that enabled AC/DC to become one of the biggest heavy rock bands, including Back In Black, Highway to Hell, and You Shook Me All Night Long.
The group is estimated to have sold more than 200 million records worldwide, including 71.5 million albums in the US.
A statement by Angus Young on the AC/DC website praises Malcolm Young's "enormous dedication and commitment" which made him "the driving force behind the band" who "always stuck to his guns and did and said exactly what he wanted".
"As his brother it is hard to express in words what he has meant to me during my life, the bond we had was unique and very special. He leaves behind an enormous legacy that will live on forever.
"Malcolm, job well done."