Body found in search for Frightened Rabbit singer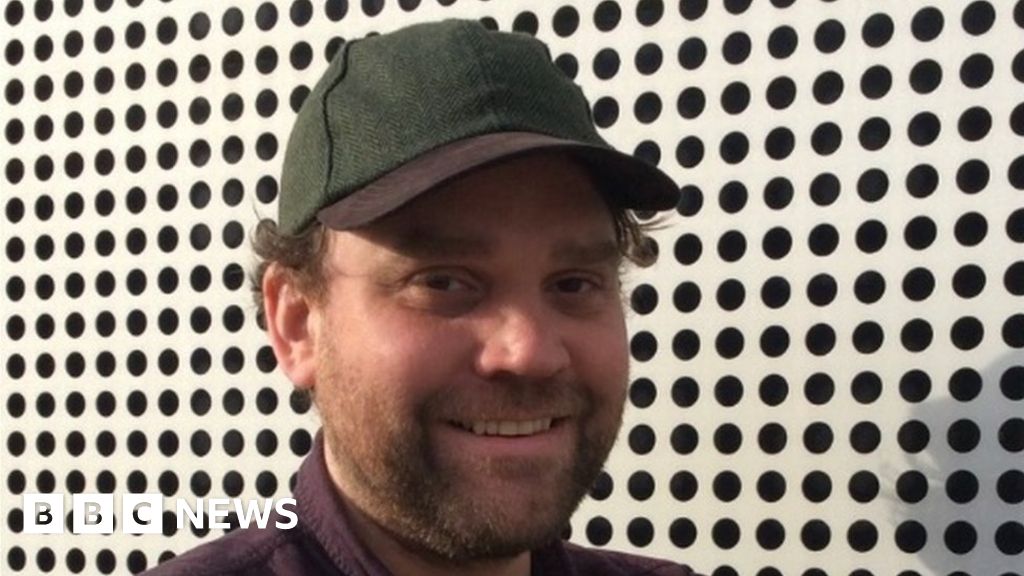 Police searching for missing Frightened Rabbit singer Scott Hutchison have found the body of a man near South Queensferry.
The discovery was made at Port Edgar at about 20:30 on Thursday.
Formal identification is yet to take place but Mr Hutchison's family have been informed.
The 36-year-old was reported missing in the early hours of Wednesday. He was last seen on CCTV footage after visiting the nearby Dakota Hotel.
The police search had focused on South Queensferry, as well as the Forth Road Bridge and into Fife.
Mr Hutchison's family had voiced their concerns after tweets were sent by Scott shortly before he was last seen.
At about 23:00 on Tuesday, he wrote: "Be so good to everyone you love. It's not a given. I'm so annoyed that it's not. I didn't live by that standard and it kills me. Please, hug your loved ones."
Minutes later he added: "I'm away now. Thanks."
The musician is originally from Selkirk but now based in Glasgow.
Frightened Rabbit was formed with Scott on vocals and guitar and brother Grant on drums.
The lineup changed with the addition of Billy Kennedy, Andy Monaghan, Simon Liddell and former band member Gordon Skene, who left in 2014 after five years.
They released their debut album Sing the Greys in 2006, and went on to release four more albums.
Scott also released a solo record called Owl John.
Scott and Grant had recently formed a new band called Mastersystem, joining forces with Justin and James Lockey from Editors and Minor Victories.
Their debut album, Dance Music, was released last month.
Scott had also hinted at a sixth Frightened Rabbit album being released before the end of the year, saying they had five or six songs that were coming together.