Brexit plunges UK economy to worst level since 2009, data suggests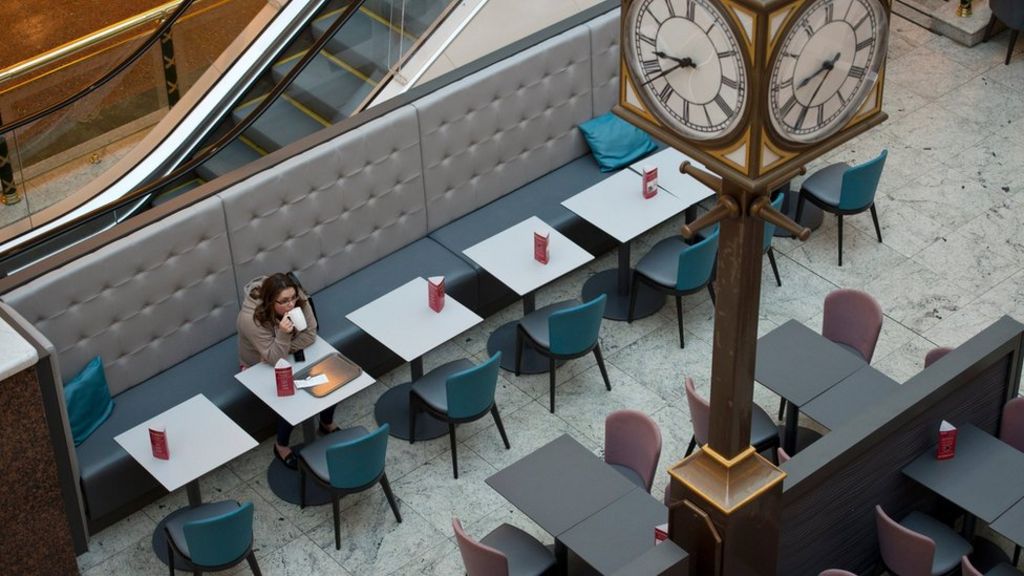 Britain's decision to leave the EU has led to a "dramatic deterioration" in economic activity, not seen since the aftermath of the financial crisis.
Data from Markit's Purchasing Manager's Index, or PMI, shows a fall to 47.7 in July, the lowest level since April in 2009. A reading below 50 indicates contraction.
Both manufacturing and service sectors saw a decline in output and orders.
However, exports picked up, driven by the weakening of the pound.
Chancellor may 'reset' economic policy
The report surveyed more than 650 services companies, from sectors including transport, business services, computing and restaurants.
Chris Williamson, chief economist at Markit, said the downturn has been "most commonly attributed in one way or another to 'Brexit'."
"Given the record slump in service sector business expectations, the suggestion is that there is further pain to come in the short-term at least."
Mr Williamson added that the economy could contract by 0.4% in the third quarter of this year, but that would depend on whether the current slump continued.
'Heading for recession'
Samuel Tombs, chief UK economist at Pantheon Macroeconomics, said the figures provided the "first major evidence that the UK is entering a sharp downturn".
Although he added that the "confidence shock from the Leave vote might wear off over the coming months".
Neil Wilson, markets analyst at ETX Capital, said he thought the UK was "heading for a recession again", and that the data would almost certainly prompt the Bank of England to roll out further stimulus.
The pound has fallen in response to the publication of the data.
The PMI figures come hours after the UK's new chancellor, Philip Hammond, said he may "reset" Britain's economic policy.
Mr Hammond said on Friday: "Over the medium term we will have the opportunity with our Autumn Statement, our regular late year fiscal event, to reset fiscal policy if we deem it necessary to do so in the light of the data that will emerge over the coming months."
While Markit's reading on the UK economy was worse than most analysts expected, its verdict on the wider eurozone economy was more cheery,
Although growth dropped to an 18-month low, the overall pace was in line with pre-Brexit trends, and employment across the eurozone rose.