Brexit vote: Government defeats EU customs union bid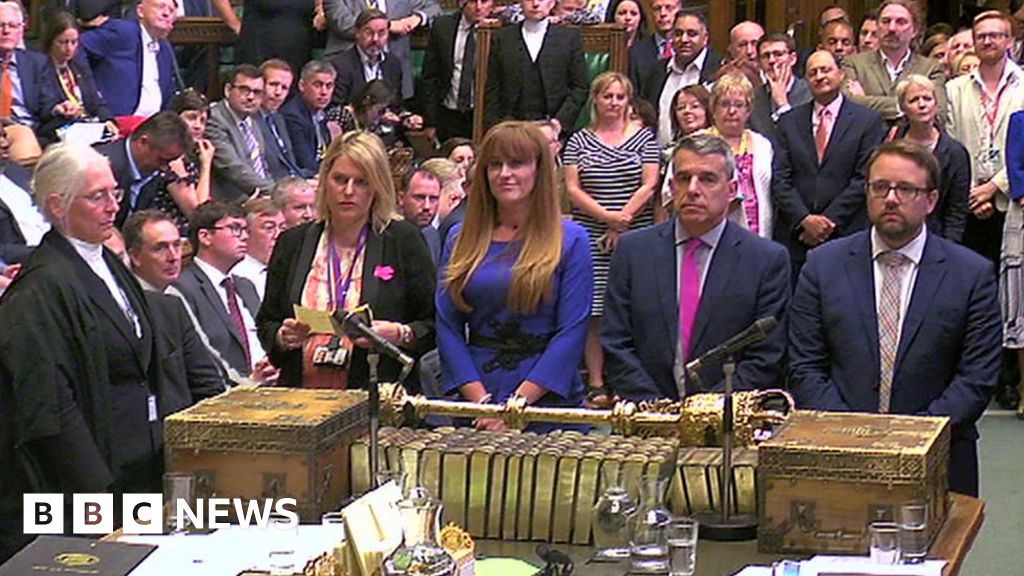 The government has survived an attempt by pro-EU Conservative MPs to change its post-Brexit trade strategy.
The MPs wanted the UK to join a customs union if it does not agree a free-trade deal with the EU.
But the government, which says a customs union would stop it striking new trade deals, won by 307 to 301.
Ahead of the vote, Tory MPs were told a defeat would lead to a vote of no confidence in the government, sources told the BBC's John Pienaar.
The government did, however, lose a separate vote on its Trade Bill on the regulation of medicines after Brexit.
MPs backed an amendment by 305 votes to 301 that would keep the UK in the European medicines regulatory network.
There were 12 Tory rebels in both the customs and medicines votes – but four Labour MPs voted with the government on customs.
The UK is due to leave the EU on 29 March 2019 but the two sides have yet to agree how their final trading relationship will work.
The Commons has been debating two pieces of legislation – on customs and trade – and there have been several attempts to change them by both pro-Brexit and pro-EU MPs.
The latest key vote was on customs, with a debate sparked by Tory MP Stephen Hammond's amendment to the Trade Bill.
It stated that if a free trade area had not been negotiated by 21 January, ministers must change tack and start discussions on joining a customs union.