BT must 'put its house in order' – MPs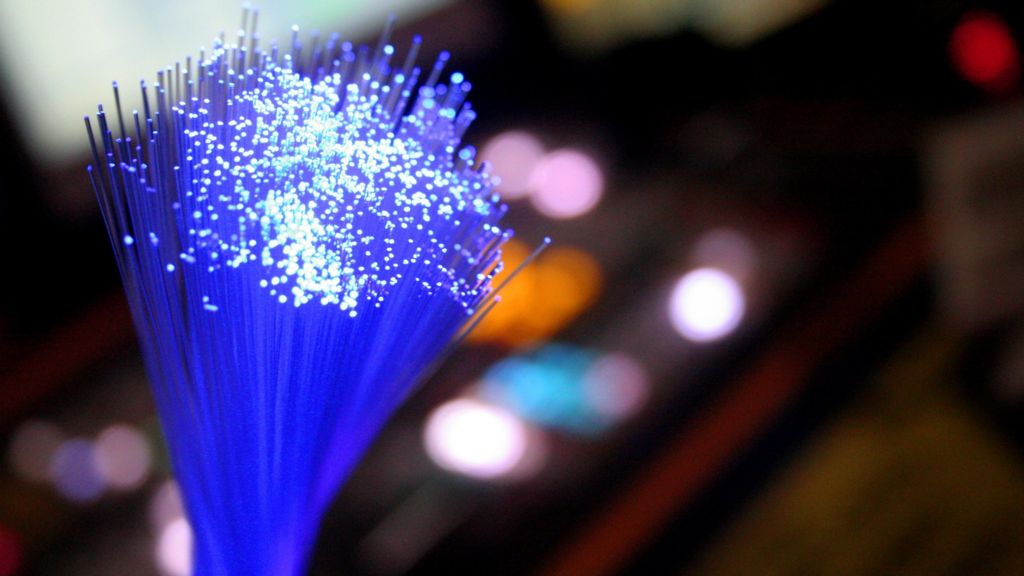 BT has been told by MPs it must "invest significantly" in the business responsible for most of the country's broadband roll-out – or split it off.
The quality of service offered by BT's Openreach subsidiary "remains poor", they said.
The MPs added that the "shortfall in investment" could run into hundreds of millions of pounds a year.
BT rejected the allegation that it had under-invested, but said it agreed that customer service needed to be improved.
The report by MPs on the Culture Media and Sport Committee accuses BT of making decisions that favoured its own "priorities and interests".
BT has under-invested and Openreach has been "over-earning" with investment barely up since 2009.
The committee is "demanding" that BT pump significantly more money into Openreach,.
If BT does not comply with the demands, MPs said they supported they idea of splitting Openreach from BT.
The statement said the committee supported Ofcom's plans for establishing greater separation between Openreach and BT Group, but makes clear that if BT fails to "offer the reforms and investment assurances necessary to satisfy our concerns", Ofcom should "move to enforce full separation of Openreach".
---
Analysis
By Jane Wakefield, technology reporter
Criticism of Openreach from MPs will add pressure on Ofcom to make a decision about the future of the telecoms company.
So far, the telecoms watchdog has stopped short of demanding the network infrastructure firm be split off from its parent, opting instead for talks with BT about how it can make Openreach more independent.
It is unclear how these talks are progressing, but Ofcom is expected to make a final decision imminently.
One of the biggest questions it will have to ask is whether Openreach's ambitions are big enough. Reports suggest that the European Union wants every household in its bloc to have access to 100Mbps (megabits per second) broadband within a decade, something BT would currently struggle to provide in a lot of rural areas.
For its part, BT is keen to prove that it is getting its house in order and has just announced improvements in the time it takes customers to get an appointment for an Openreach engineer to repair or install broadband.
---
'Higher-risk'
Ian Lucas, a member of the committee, told the BBC that Openreach had a "monopoly" in provisional broadband services many parts of the country.
"There is a long queue for people who want broadband.
"It will be very familiar to those of us who remember the 1980s waiting for a phone line – it's a similar situation, weeks, sometimes months waiting for a fibre connection through Openreach and there is nowhere else to go," he added.
Rival companies have long called for a split between BT and its Openreach operation, which runs its cables, fibre and network infrastructure.
Companies such as Sky, Vodafone and TalkTalk, who pay to use the network, have claimed in the past that BT underinvested in Openreach, leading to a poor service with interruptions and slow speeds.
'Radical reform'
The MPs said the shortfall in investment in Openreach arose because BT appeared to be "deliberately investing in higher-risk, higher-return assets such as media properties, and not investing in profitable lower risk infrastructure and services through Openreach".
TalkTalk's chief executive, Dido Harding, welcomed the MP's findings. "This report puts beyond doubt the need for radical reform of Openreach. MPs have concluded that Openreach is not fit for purpose and is letting Britain down.
"As Ofcom considers how to improve Britain's broadband, it should feel emboldened to know it has cross-party political support to be radical," she said.