Police attacked outside Buckingham Palace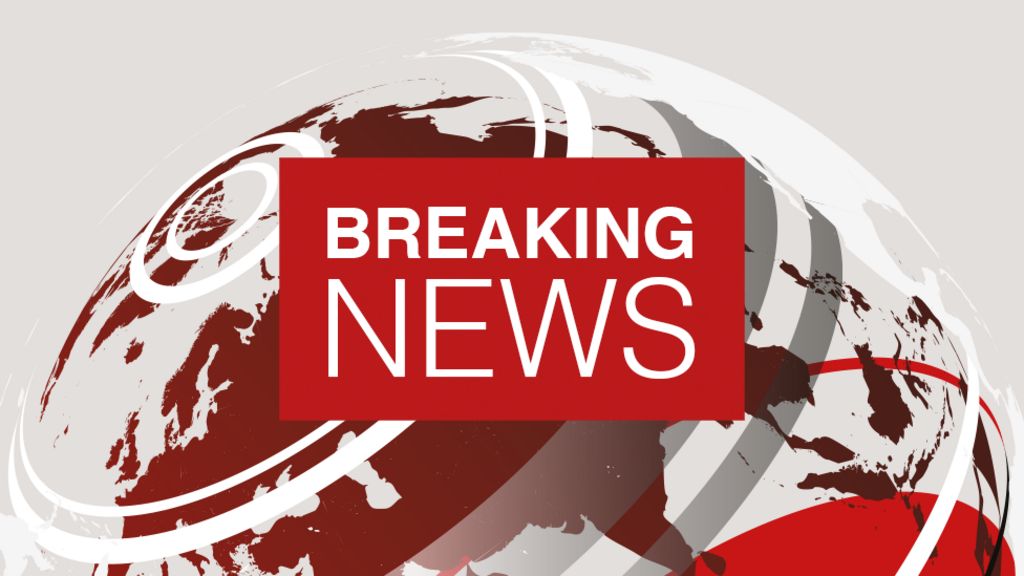 A man has been arrested on suspicion of grievous bodily harm and assault outside Buckingham Palace after two police officers were injured.
The officers suffered minor injuries in the course of arresting the man who was in possession of a knife, the Metropolitan Police said.
They received treatment at the scene but have not been taken to hospital.
Police said the man was stopped outside the royal grounds. Officers remain on the scene and enquiries are ongoing.