Russian spy: Traces of nerve agent 'found at Zizzi'
Traces of the nerve agent used against former Russian spy Sergei Skripal and his daughter, Yulia, have been found at the restaurant where they ate on Sunday afternoon, the BBC understands.
The substance was found in one part of Zizzi in Salisbury during a continuing forensic examination.
The pair were found two hours after finishing their meal collapsed on a park bench. Both are critically ill.
No-one who was in the restaurant at the same time is thought to be in danger.
There is also no suggestion that anyone dining at the time had anything to do with the nerve agent.
The restaurant is currently surrounded by a large screen while an investigation continues inside.
Zizzi is one of five sites in the small Wiltshire city of Salisbury at the heart of the operation.
Also being investigated are the bench where the couple were found, Mr Skripal's home, the Mill pub – visited by the Skripals – and the cemetery where Mr Skripal's wife and son are buried.
More than 250 counter terrorism police are now involved in the investigation, which has yielded 200 pieces of evidence so far and more than 240 witnesses.
Earlier, Home Secretary Amber Rudd praised the professionalism of the police, who she said were proceeding "at speed".
She said the government was using "enormous resources" to try to identify those responsible for the attempted murder.
"This investigation is focused on making sure that we keep people safe and also that we collect all the evidence so that when it comes to attribution [of the attack] we will be absolutely clear where it should be,"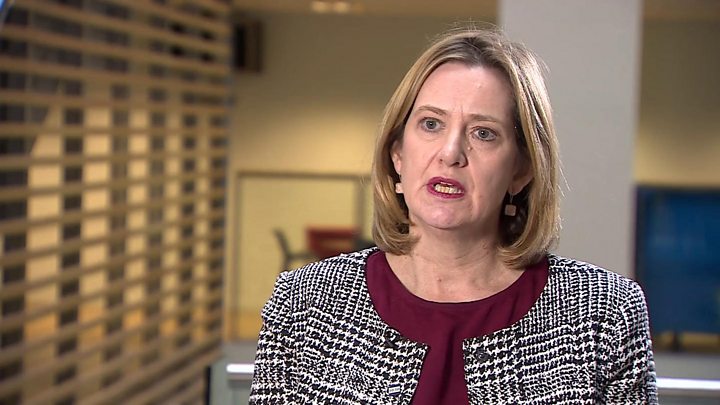 "The police have said that if anybody thinks they have any additional information they would welcome them coming forward."
She said the police were looking at "substantial amounts" of CCTV footage.
Det Sergeant Nick Bailey, who fell ill attending the pair, remains seriously ill in hospital but has been talking to his family.
In a statement, he said he did not "consider himself a hero" and was "merely doing his job".
As part of the investigation, about 180 military personnel have been deployed to Salisbury to remove vehicles and objects which may have been contaminated.
They include members of the Army and RAF, Royal Marines and others who are specially trained in chemical warfare and decontamination.
On Saturday, police were active at the cemetery where Ms Skripal's brother, Alexander Skripal, and mother, Liudmila Skripal are buried.
---
The challenge for MI6
BBC security correspondent Gordon Corera
Observers say that with Russia, it increasingly looks as if the intelligence agencies are happy with "implausible deniability" – even if it seems obvious they are behind an act, they simply say "prove it" and try to muddy the waters with misinformation as much as possible.
If the theory of Russian revenge and message sending is correct, it raises difficult questions for British intelligence.
MI6 relies on recruiting agents like Skripal in countries like Russia to provide secrets.
It has always prided itself on keeping the identity of those agents secret in order to protect them.
But if the perception emerges that it cannot protect those agents – even if they are in the UK – then it will make it much harder to do its job and recruit agents to gather intelligence.
Poisoning poses major challenge for MI6
---
Mr Skripal, 66, was convicted by the Russian government of passing secrets to MI6, but given refuge in the UK in 2010 as part of a "spy swap".
Russia has denied any involvement. UK Foreign Secretary Boris Johnson has said the country will respond "robustly" if Moscow is found to have been behind the incident.
Salisbury's London Road cemetery was cordoned off on Friday, but police confirmed officers were not exhuming a body.