Russia's GRU 'targeted chemical weapons watchdog OPCW'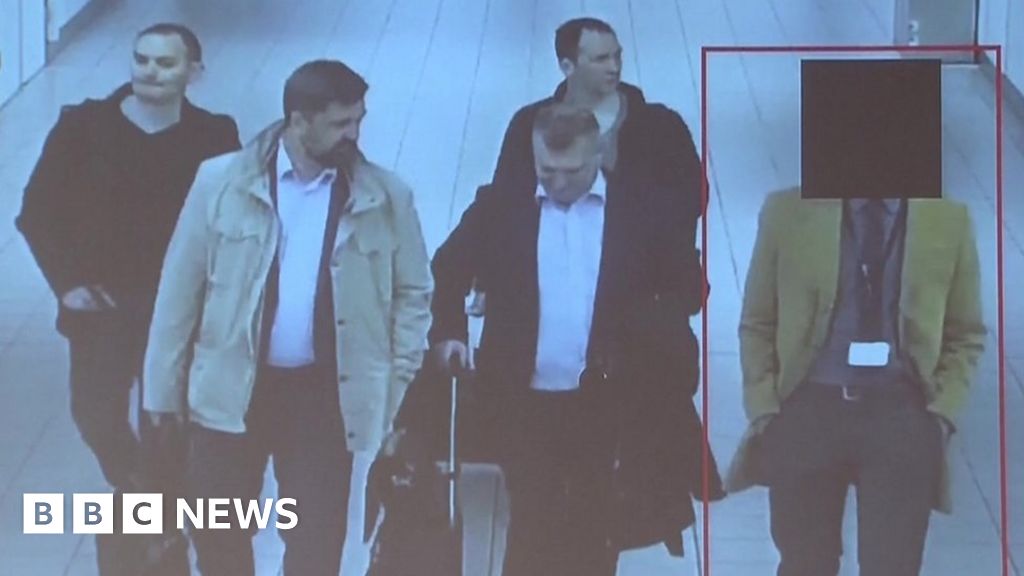 Dutch security services expelled four Russians in April over a plot targeting the global chemical weapons watchdog, officials said.
The cyber operation by Russia's GRU military intelligence targeted the Organisation for the Prevention of Chemical Weapons (OPCW) in The Hague, Dutch officials said.
The OPCW has been probing the chemical attack on a Russian ex-spy in the UK.
It has also been investigating alleged chemical attacks in Syria.
Russia has always denied carrying out any chemical attacks.
The four suspects had diplomatic passports and included an IT expert as well as support agents, officials said.
They hired a car and were seen to be scouting to carry out a closed access hack operation targeting the OPCW.
A laptop seized from the suspects had been used in Brazil, Switzerland and Malaysia.