See How Hennessy Produces the World's Finest Cognac, One Bottle at a Time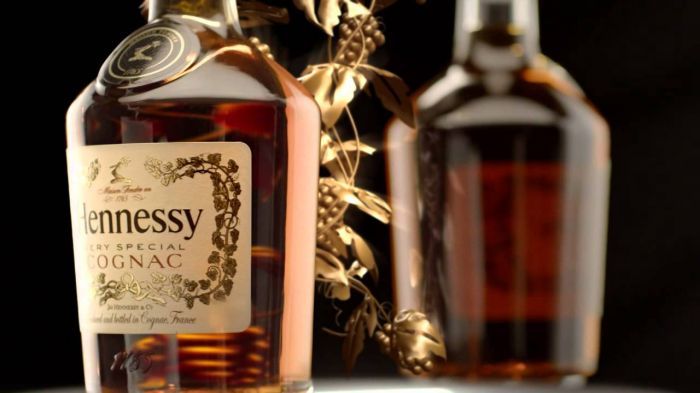 Photos Credit: Hennessy
No other name in the spirits world has the elegance and resonance or commands the amount of respect bordering on reverence as that of Hennessy. For over 250 years the brand has stood for excellence, integrity and quality; it's not only emblematic of the finer things in life but for many thousands of connoisseurs and casual imbibers both, it's an essential part of it.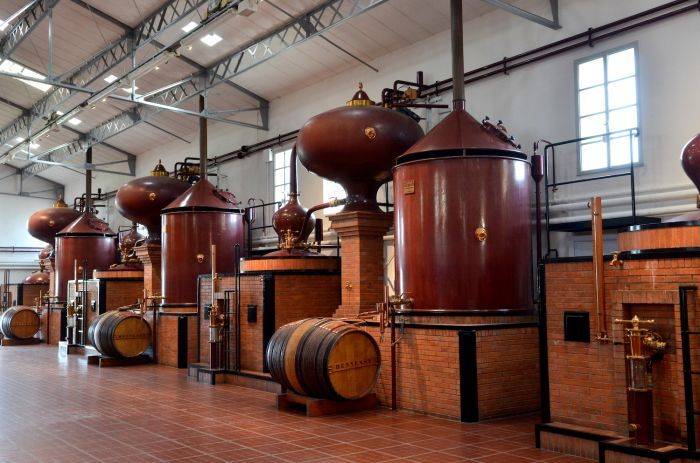 Since 1987, the brand has been a cornerstone of the LVMH luxury goods empire, and over its two-and-a-half centuries has been the favored tipple of everyone from emperors and kings to rap moguls and Wall Street tycoons. While Hennessy has of course produced some brilliant marketing campaigns over the years, these would have no real effect if the product itself were not truly exceptional and iconic, nothing less than the world's finest luxury spirit.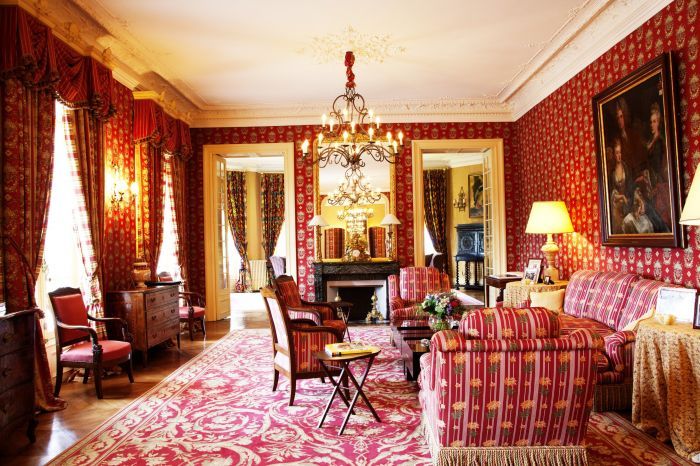 Since its creation Hennessy's mission has been "unique savoir faire, a constant quest for innovation, and an unwavering commitment to creation, excellence, legacy and sustainable development." The world's best-selling Cognac, the brand sells about 50 million bottles a year (more than 40 percent of the world's supply of Cognac), making it the largest producer and a true international icon.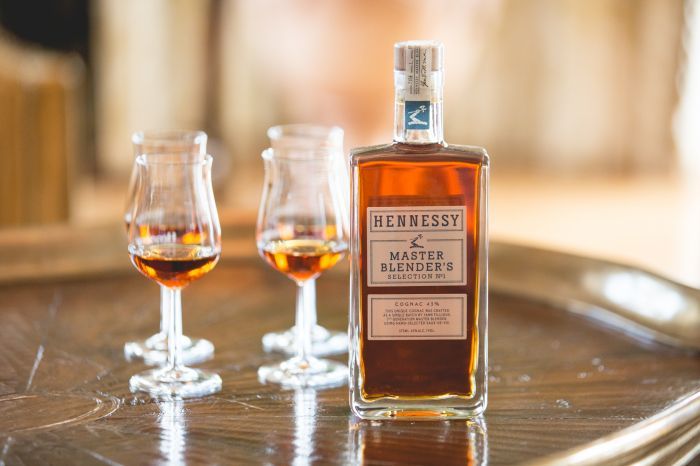 But even more amazing is that the Maison has managed to retain its air of exclusivity and still continues to operate in the manner of a boutique luxury brand, sacrificing nothing in spite of its astounding success. Hennessy is still produced using time-honored methods; computers do not control its creation, rather that is chiefly the job of the Maison's Master Blender and its prestigious Tasting Committee, who bring many decades of skill and experience and taste over 10,000 eaux-de-vie each year.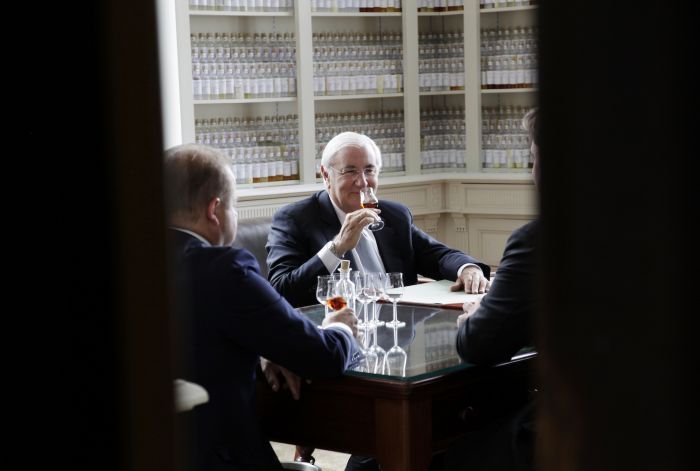 Hennessy Master Blender Yann Fillioux, who has held the post for the past 50 years, is the seventh generation of the Fillioux family to be involved in creating Hennessy Cognacs, and will soon pass the reins to his nephew, Renaud Fillioux de Gironde, who will take up the legacy as the eighth generation. For over 200 years the Fillioux family has been associated with Maison Hennessy, as producers or as blenders of eaux-de-vie. At the early age of 19, Yann Fillioux trained at Hennessy under the tutelage of his uncle Maurice. He mastered both selecting and blending the eaux-de-vie that make up Hennessy. "Combining these Cognacs that inspire such emotions, blending them to make the ultimate Cognac that surpasses everything we know about elegance, that is great satisfaction," Fillioux says.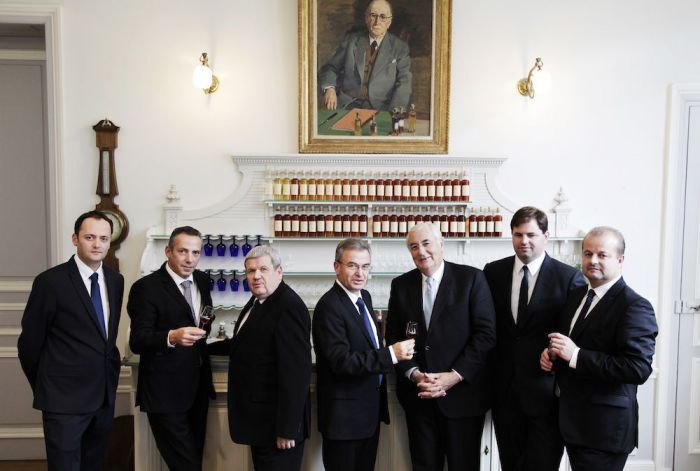 There has never been a better time to make an excursion to Cognac itself, a pleasant train ride from Paris, to see how the legendary spirit is made. The Maison recently unveiled Les Visites Hennessy, its new visitor circuit in Cognac. This innovative new concept, the first of its kind in Cognac, features a contemporary setting within centuries old buildings, and a multi-sensory "360° vision" of the Maison's universe including its history, know-how (savoir faire), presence, an initiation to Cognac tasting, and a stunning gift shop which is the only place in the world where every expression of the world-famous spirit can be purchased. In creating the new visitors' center, particular attention was paid to using materials key to Cognac making, including glass, wood, and copper, tying everything in to the Maison's impressive legacy of craftsmanship.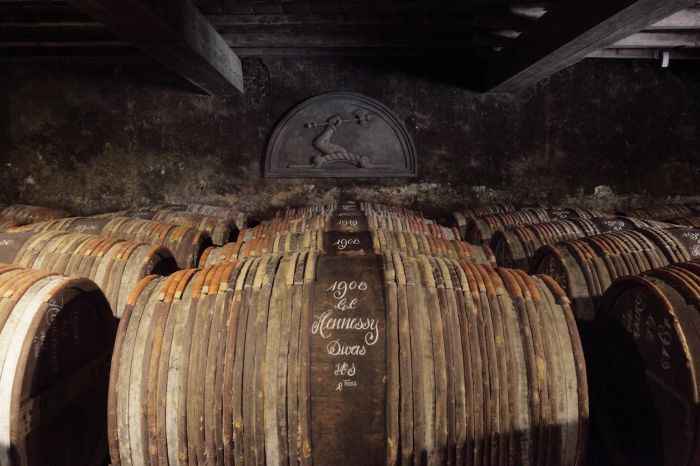 Each Hennessy visit features an itinerary made up of several stops, starting with a boat ride on the beautiful Charente River, which affords an overview of the city of Cognac which gives its name to the spirit, and its rich history. There are four categories of tours, offering increasingly immersive experiences, with prices ranging from €16 per person to €220 per person, starting with a basic visit and tasting of Hennessy V.S and V.S.O.P.
Then there is the Hennessy X.O Symbole, a 360-degree visit to the heart of Maison Hennessy to discover its history, know-how and particularly one of its iconic Cognacs, created in 1870, Hennessy X.O., positioned at the top of Hennessy's core portfolio. In addition to the visitors' center, the Hennessy Exception tour includes a visit to the Chai du Paradis or "cellar of paradise" where rare eaux-de-vie and Cognacs reside, ending with a tasting of Hennessy X.O. and Hennessy Paradis accompanied by appetizers made by David Fransoret, the Michelin-rated Chef at Hennessy's historic Château de Bagnolet.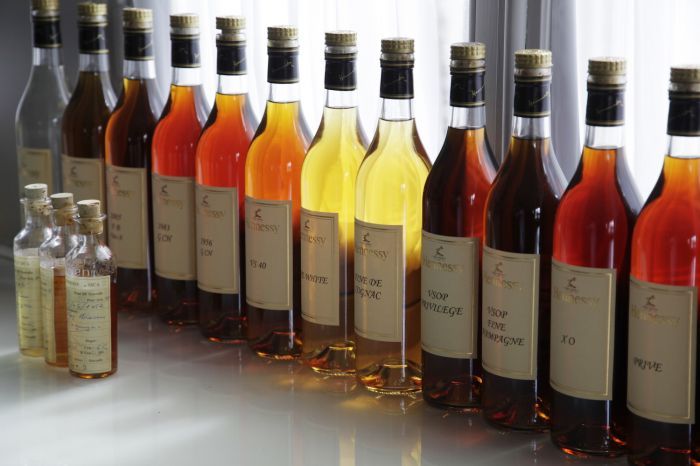 Built in 1801, and acquired by the Hennessy family 40 years later, Château de Bagnolet is like something out of a fairy tale, and no visitor will ever forget the thrill of being at the heart of the Hennessy brand. And for a truly exceptional experience there is Hennessy à la Carte, a made-to-measure program covering the Maison's most exceptional locations and the behind-the-scenes world of Cognac-making at the iconic brand.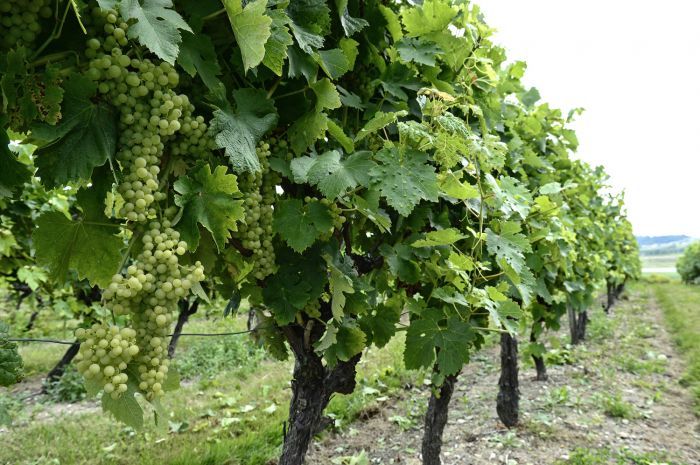 The experience includes a private tour of the vineyards where the grapes that become eaux-de-vie are grown, the magnificent Le Peu distillery built in 1962, the (well guarded) cellar where some of Hennessy's oldest and unique eaux-de-vie, dating back to 1800 are stored, and the barrel-making workshop or cooperage which provides the casks essential for maturing the finest Cognacs, as well as a comprehensive tasting session specially designed for understanding the processes of aging and assembling eaux-de-vie.