Stormzy falls for April Fool's joke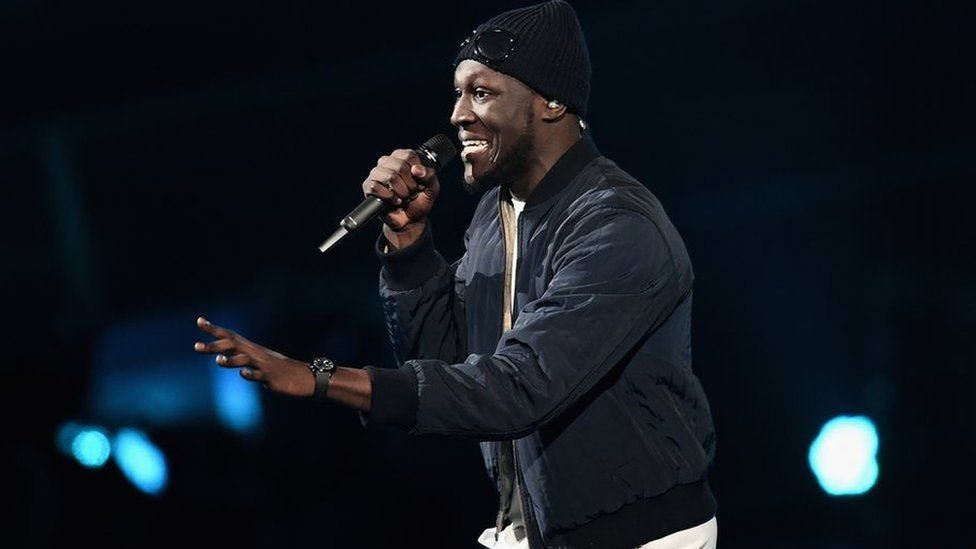 Stormzy has admitted being 'punked' by an April Fool's joke set up by BBC Three.
The channel sent out a fake promo suggesting the release of a new documentary on Grime music featuring David Attenborough.
The 90-year-old natural history broadcaster isn't the first person you'd expect to front a show on the subject.
For this reason many saw through the gag immediately. Not Stormzy.
The Grime MC was straight on to BBC Three "slewing" them in a direct message.
The mocked up advert for the documentary shows a picture of a Grime crew, with David Attenborough's face superimposed on to one of the men's bodies.
Underneath reads the caption: "Now available on BBC Three, David Attenborough Life Of Grime."
The rapper was alerted to it by one his fans and decided to contact the channel to tell them know exactly what he thought.
We aren't going to publish the full details of the direct message but let's just say it was long and he wasn't very happy.
Shortly after clicking that send button though, he realised his mistake, sending a message to the fan saying, "Sis, it's April fools, we've been punked. Fuming.".
He then tweeted a public apology.
The embarrassment was enough to make him threaten to "come off the internet" in his reply to @PresidentNexus.