The Plum Guide: A New Way Of Choosing An Elite Vacation Residence
The Plum Guide
Since the luxury short term rental companies were launched, there have been stories of success as well as failure. Some say their vacations and the residences they rented, saved relationships, and families. They had the perfect residences where gathering and separate spaces were complimentary, where everything was clean, workable and designed in a vacation-centric way. But others had ruinous stories that never seemed to die, even after the vacationers have moved on: those in luxury rentals finding strange clothes in the laundry, ancient food in refrigerators, children's helium-filled balloons clustered on the ceilings, keys that broke in the locks, old coffee grounds in the coffee maker, sheets that had not been washed since the last guest's stay, and in my personal experience, a millipede in the bathroom sink, who would not be chased away. In Moorea, an out -island in Tahiti, and in a high-end hotel residence, I found a lizard in my bed. Better than, as a colleague did, find a scorpion in her bedroom slipper in a luxury hotel in Scottsdale.
But it was because of these horror stories that a group of start-up investors – those who may have had such things happen to them, that the Plum Guide was created and launched in 2016 in London. They were uniquely motivated by the belief that with system change and paradigm shift, the luxury vacationer could have residences with great beauty, peace, cleanliness and often unique provenance, or the important history of a residence. As examples, some of the Plum Guide's properties include a Los Angeles home that belonged to James Whale –the director of Frankenstein, The Old Dark House, The Invisible Man– that has art and statuary inspired by Roman and Greek mythology; a Milan apartment with artwork from contemporary Italian painters; and a Greenwich Village loft residence that features expressionist art pieces by Ronaldo de Juan and Budd Hopkins. The founder of Plum Guide, Doron Meyassed, once said he wanted the Plum Guide residences to not only be beautiful but to have soul. Great provenance often accomplishes this goal.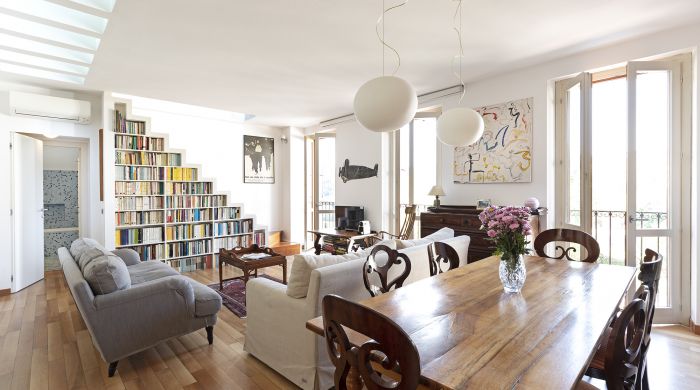 The Plum Guide
As of this writing, The Plum Guide's collection of beautiful, soulful homes in New York, Los Angeles, Milan, Los Angeles, Rome, Paris, and London is expanding this year to twenty five new cities in the US and Europe. The soul and beauty of the homes are just one dimension of The Plum Guide's success. The other is the result of their paradigm-shifting, radically new luxury homestay system, instituted before any vacationer or visitor ever walks into the Plum Guide home
"For every 100 homes that come to us, after all our testing and interviewing, we choose only one," said Iona Carter, Head of Brand of The Plum Guide. "Our new system focuses on solving the two major problems encountered by those who must make choices at renting a vacation residence: choice overload, and lack of quality control. There are so many booking platforms – Airb'n'b, HomeAway, Booking.com, Tripadvisor etc. — that it's hard to separate the oh no! from the acceptable from the good from the great.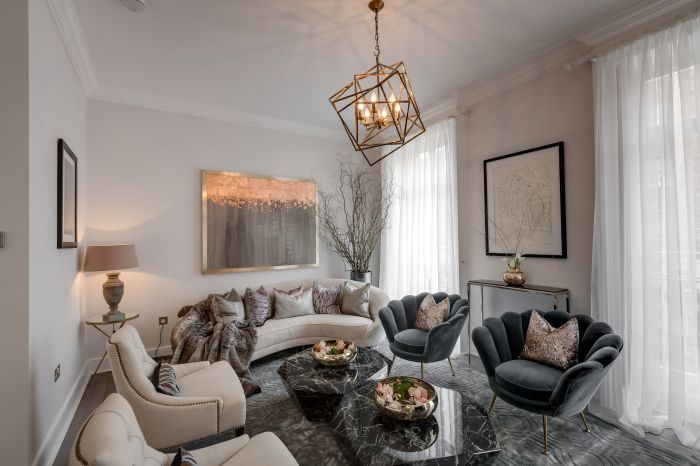 The Plum Guide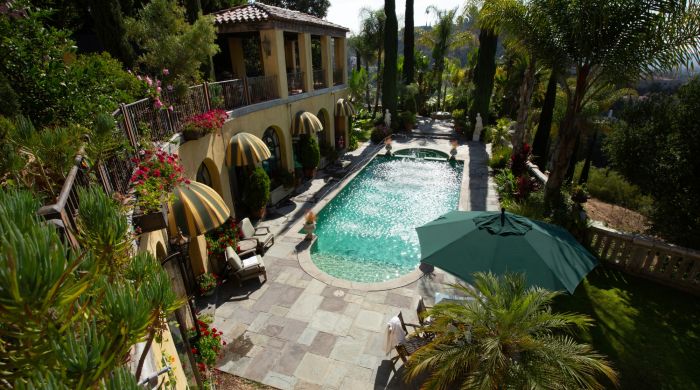 The Plum Guide
"What makes The Plum Guide so unique is our army of experts, who we call our Home Critics, that visit each home in person and conduct a two-hour or more home quality control test, covering over 150 different criteria. To pass this test, each home goes through our rigorous and proprietary Plum Test developed using hard data, and expert human curation. It's what we call our Michelin Guide scrutiny for the most elite vacation rental homes."
And, what would the Plum Test TEST? We asked, remembering some of the horror stories we know. Here are just a few of the Plum Test criteria:
•How is the shower pressure
•Are reading lights in functional order, near the beds?
•How close is public transportation
•Does the home have a distinct, clean odor? Does the home smell right?
•Is there a consistent design aesthetic throughout?
•How safe and vibrant is the neighborhood – proximity to points of interest?
•Are there enough complete sets of keys for two people in the home?
•How is the WiFi Speed and Internet speed?
•Do all the electric outlet work properly?
•What type of linens, kitchen utensils and supplies do they have?
•Is there a functioning security system in the home? And is it understood by the vacationers?
In addition to this home testing are the Home Critic interviews, where the three Home Critics from Plum Guide interviews the homeowner, and photographs the home.
This methodology, encompassing the smallest of home details, has allowed the Plum Guide to create an independent review system that is reliant and trustworthy. They test each home using the same criteria to score and review the home.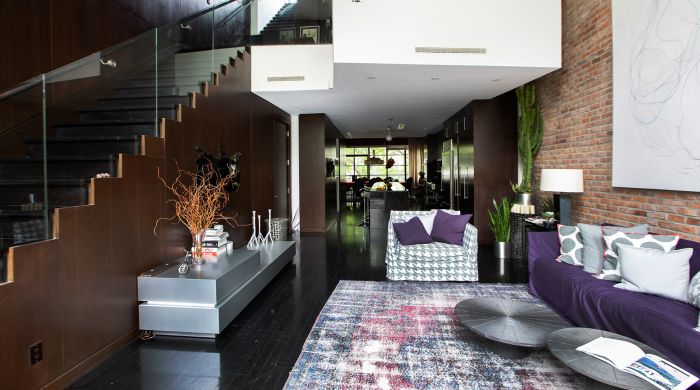 The Plum Guide
" We saw there was a clear need to be an independent arbiter in this luxury homestay space," said Ms. Carter, "We know that many – many we have heard from – spend days and nights trawling through listing sites, trying to make decisions based on hyper-positive and hyper-negative customer reviews. We believe it is our responsibility –not our guests' — to guarantee substantive quality and elite uniformity to our collection. Because we've personally visited each property and collected multiple data points, we can answer detailed questions that really matter to our guests. Our vision is to allow our guests to have the most seamless vacation experience possible, and much of this experience involves a nuanced sense of perfection – the essential soul, sanctuary, and security derived from their vacation residence."
The Plum Guide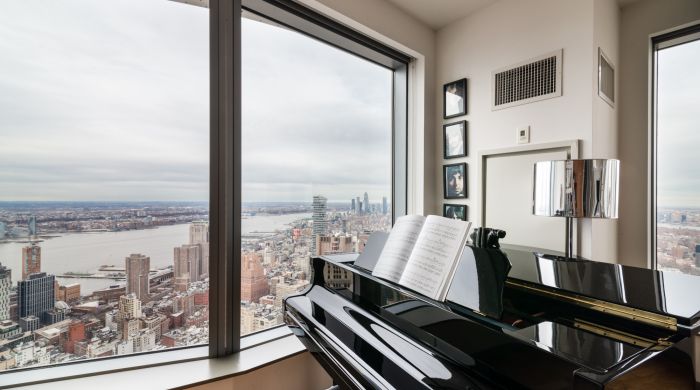 The Plum Guide