Worboys release decision overturned as Parole head quits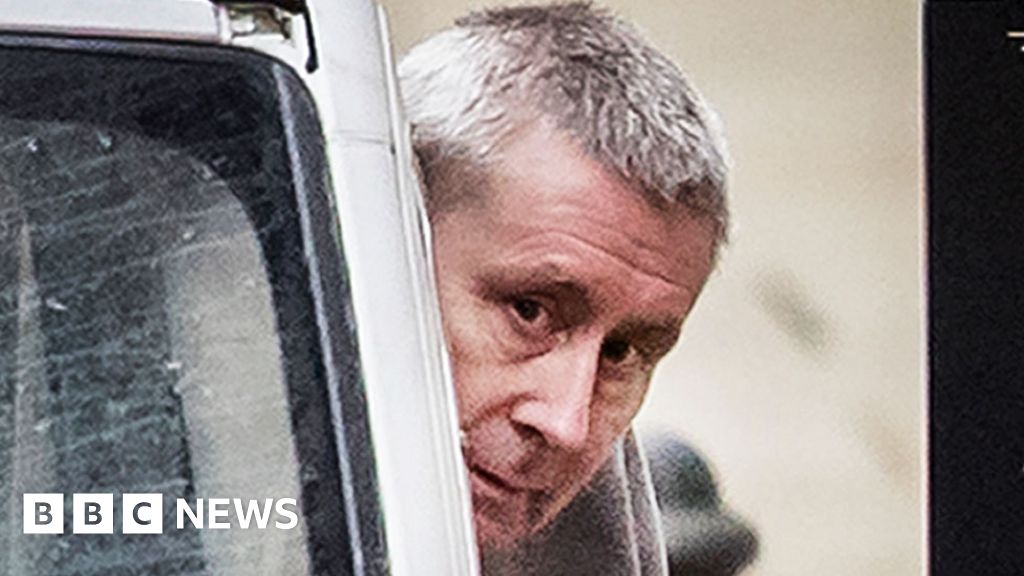 A decision by the Parole Board to release the rapist John Worboys has been quashed, as the Board's chairman Nick Hardwick resigns.
The legal challenge by two victims was upheld by the High Court which said "further inquiry" was needed into Worboys' offending.
Worboys, 60, has served 10 years, including remand time, of an indeterminate prison sentence.
It comes as Mr Hardwick was forced to resign, the BBC understands.
Mr Hardwick spoke to Justice Secretary David Gauke last night.
Responding to the High Court's decision, the Parole Board praised the "bravery and determination" of the two women who brought the challenge.
The case will now be referred back to the Parole Board.
Worboys, who is now known as John Radford, became known as the black cab rapist after attacking victims in his hackney carriage.
He was convicted of one rape, five sexual assaults, one attempted assault and 12 drugging charges, but police believe he committed crimes against more than 100 women between 2002 and 2008.
In May 2015, after protesting his innocence for most of his sentence, he accepted responsibility for sexual offences against the 12 women.
After a hearing about his case in November, the Parole Board decided to approve his release with "stringent" licence conditions.
It argued its decision was "lawful and and rational" and was based on appropriate evidence.
But at a court hearing this month, lawyers for Worboys' victims and Sadiq Khan argued that the former cab driver had been dishonest with the Parole Board and had crafted an account to convince the panel he was a changed man.
They said "wider allegations" against Worboys should have been taken into account.
During his original trial, jurors heard Worboys picked up his victims in London's West End and gave them champagne laced with sedatives, claiming he had won the lottery or had won money at casinos.